Here is the compilation of posts I have made to address my observations, the latest media coverage, pertinent topics, and more. 
—Georganne Chapin, Executive Director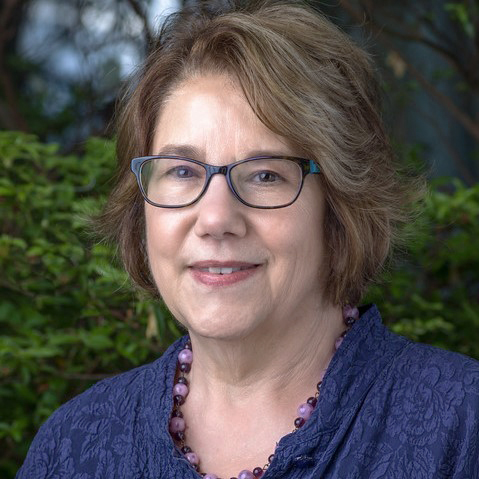 Ok, I'm a sucker for provocative headlines. So when I saw a link to a Huffington Post piece called "What French Women Can Teach Us About Sex and Love," of course I opened it. The author gives a few rather mundane observations about flirting, romance, the...