Here is the compilation of posts I have made to address my observations, the latest media coverage, pertinent topics, and more. 
—Georganne Chapin, Executive Director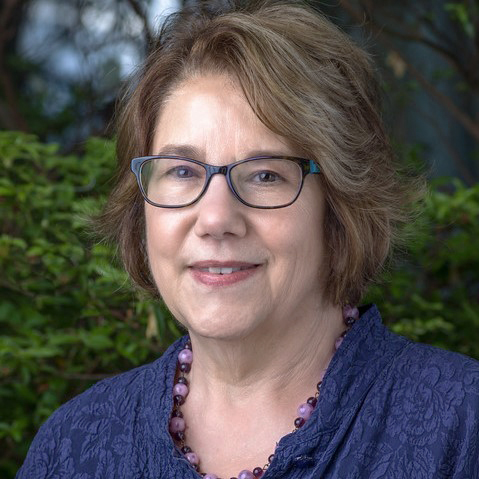 On October 11, 2021, the New Yorker magazine published an essay by popular writer Gary Shteyngart, recounting how being circumcised when he was seven years old resulted in decades of misery and complications. On November 1, the magazine published three comments in...